Dr Rashmi Patel
MA (Cantab) MA BM BCh PGDip (Oxon) PhD PGCAPHE MRCPsych FHEA FFCI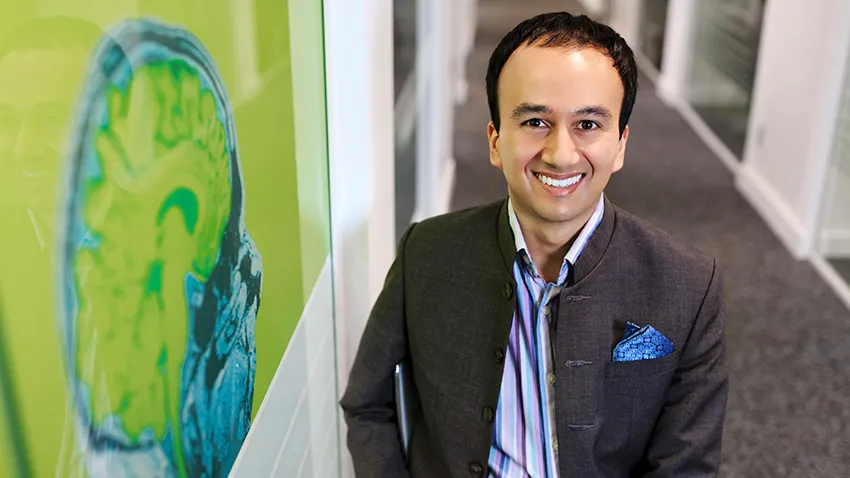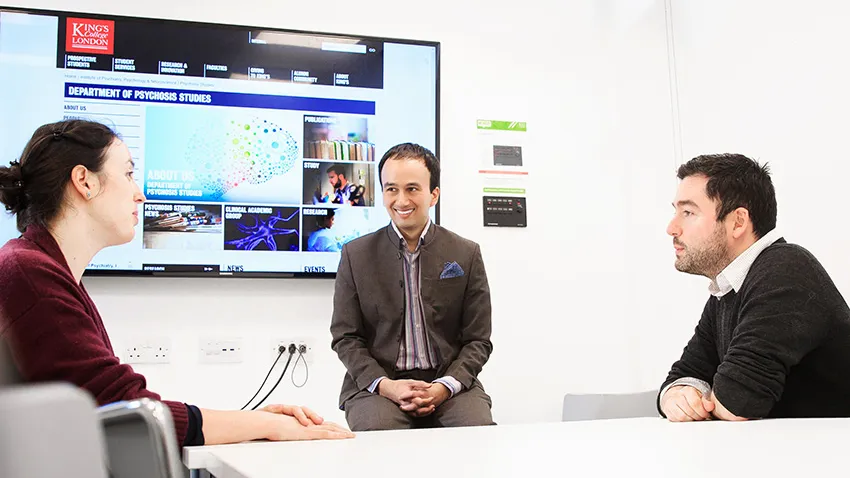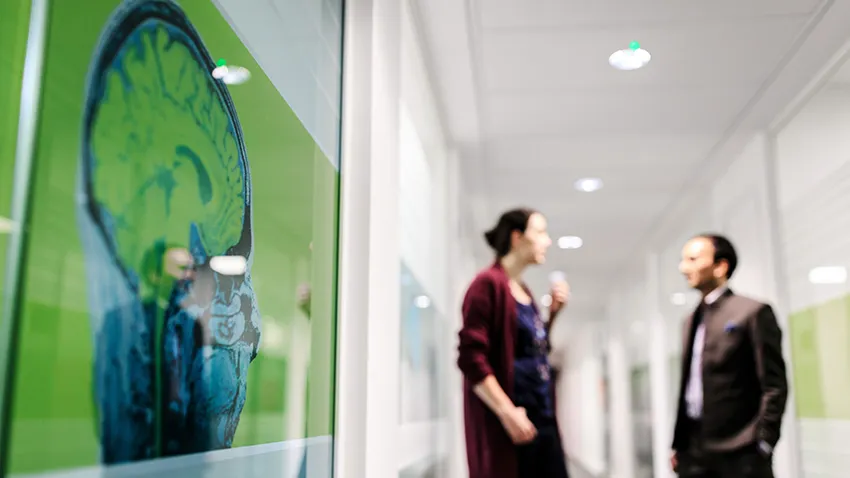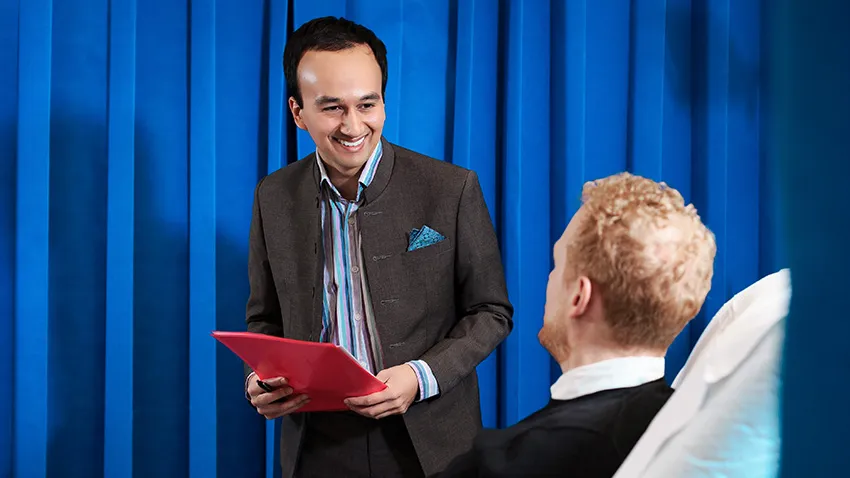 Skills
Transdiagnostic Psychiatry

Research & Development

Digital Mental Health

Pharma Life Sciences

Mental Healthcare Data Research

Electronic Health Records (EHRs)

Natural Language Processing (NLP)

Journal Article Publishing

Real-World Evidence (RWE)

Thought Leadership

International Conference Chair/Speaker

Research Study Design

Research Grant Writing

Research Budget Management

Attracting and Hiring International Research Talent

Cross-functional Team Leadership
About
I am Senior Clinical Lecturer and National Institute for Health Research (NIHR) Advanced Fellow in Actionable Analytics at the Institute of Psychiatry, Psychology & Neuroscience (IoPPN), King's College London (KCL).
I specialise in real-world data (RWD) analytics using EHR data. EHRs are used by clinicians to document the care they provide to patients. I have developed and applied natural language processing (NLP) techniques to extract detailed clinical information from free text EHR data to support real-world evidence (RWE) generation that can help to better predict clinical outcomes and inform the pharmaceutical pipeline to support treatment development and market access. I also specialise in the application of real-time data visualisation tools that support clinicians and healthcare providers to optimise the care they provide based on insights from EHR data. My vision is to harness EHR and digital mental healthcare data to provide clinicians and patients with actionable insights to better personalise treatment delivery and improve clinical outcomes.
I studied Medical Sciences at the University of Cambridge before completing my medical degree at the University of Oxford. I completed training as an academic foundation doctor in London at the North Middlesex and Whittington Hospitals, an academic clinical fellowship at the Warneford Hospital in Oxford, and an academic clinical lectureship in General Adult Psychiatry at the IoPPN and South London and Maudsley NHS Foundation Trust (SLaM).
During my Medical Research Council (MRC) Clinical Research Training Fellowship and Health Data Research (HDR) UK Fellowship, I developed NLP techniques to investigate clinical outcomes in people with serious mental disorders using de-identified free text EHR data from the SLaM Biomedical Research Centre (BRC) Case Register and Clinical Record Interactive Search tool (CRIS). I have since been awarded an NIHR Advanced Fellowship to develop data visualisation tools to feedback clinical data from EHRs to frontline clinicians to improve the delivery of remote mental healthcare.
As part of my clinical and research career I have collaborated with doctors, clinical informaticians and healthcare data scientists around the world including London, Oxford, Taipei and Boston (as a Fulbright Scholar at Harvard Medical School) and published numerous original research articles on mental healthcare data analytics.
Having previously held a choral scholarship and lay clerkship while studying Medicine, in my spare time I enjoy singing as a freelance tenor in choirs across Boston, Oxford, Cambridge and London.